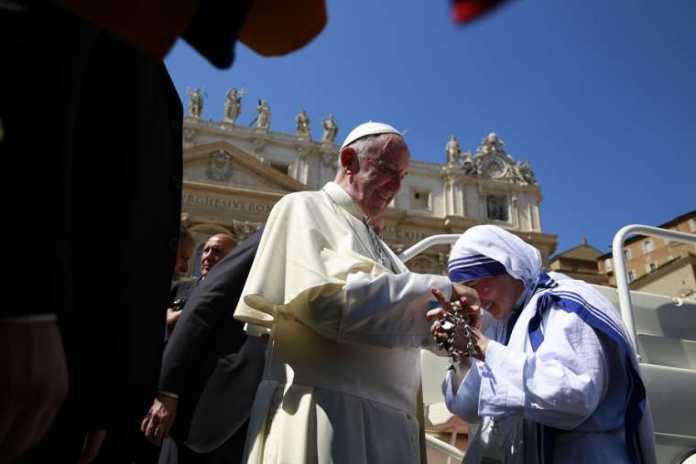 The historic visit of Pope Francis to Macedonia, the birthplace of Mother Teresa, On May 7th His Eminence ill visit Skopje the capital of Macedonia and the Mother Theresa Memorial House.
While Mother Teresa is commonly associated with Calcutta, India — the city included in her heavenly title of Saint Teresa of Calcutta — she spent the first 17 years of her life as Agnes Gonxha Bojaxhiu in Skopje, Macedonia before receiving her call to a vocation as a missionary sister in 1928.
The Mother Teresa Memorial House in Skopje, the saint's former home-turned-museum, has welcomed visitors who desired to learn about St. Teresa and venerate one of her relics since 2009.