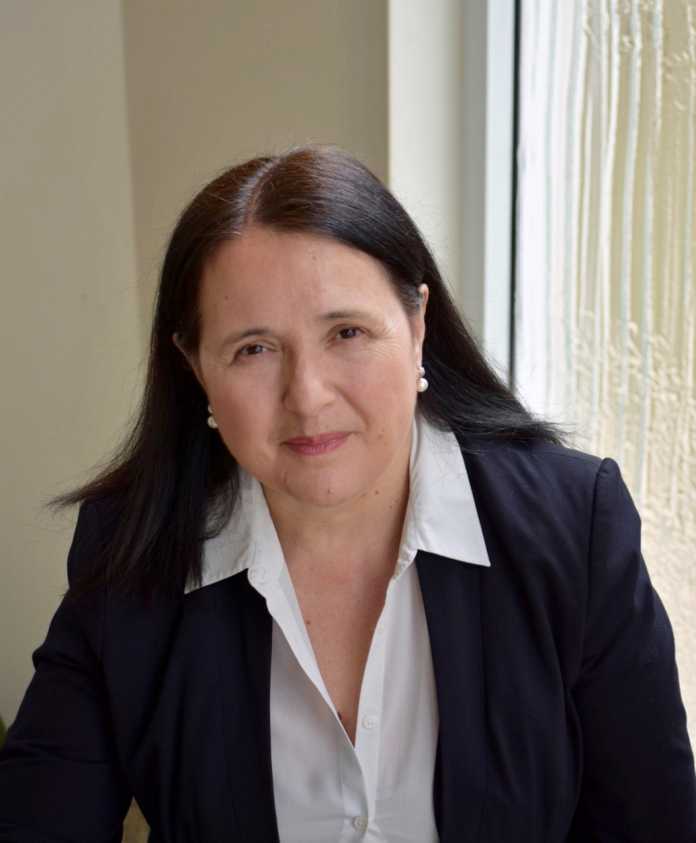 Following a written submission lodged by the United Macedonian Diaspora Australia on 31 July 2020, the Australian Senate invited Vera Sekulovska, UMD Australia Director and UMD Global Board Member, to address the Senate on 6 November 2020 on its inquiry about issues facing diaspora communities.
Mrs Sekulovska gave evidence that the Macedonian diaspora encounters its own unique challenges, and that it was vital for the resilience of the community for these issues to be raised publicly in Australia. Macedonians have been settling in Australia for over the last century, however they are still a vulnerable community. As stated by Mrs Sekulovska:
"Many Macedonians migrated here as their Macedonian language and identity were denied overseas."
"There are external factors that make the Macedonian community vulnerable. It is continually defending its rights to identity, language and culture."
"Foreign governments openly adopt policies denying the existence of the Macedonian identity and language, in attempts to stifle the rights of Macedonian minorities within their borders."
"The Macedonian diaspora strongly opposed the signing of the Prespa Agreement between Greece and Macedonia, that changed the country's name. Despite this opposition and the unconstitutional means by which it was effected, the government here welcomed its implementation."
"While other diaspora groups have raised concerns over racism in this inquiry, the Macedonian community is not pre-judged on its appearance or skin colour, however we experience a form of prejudice about how we self-identify, based on where we originate from."
"The treatment of Macedonians does not arise from a void in current day Australia. It stems from oppressive policies in the Balkans against Macedonians."
"The voice of the Macedonian diaspora in Australia, even though of European origin, has not been elevated sufficiently to enable full participation in Australia's institutions."
At the inquiry, UMD Australia called for the Australian government to assess the needs of the Macedonian community, to protect it from external pressures, to strengthen its connection to identity, language and culture and to introduce policies that enable the voices of Macedonians, especially the youth, to be elevated. UMD Australia is willing to work with government to support measures for the benefit of the community and for the improvement of social cohesion in Australia.
A full Senate report with recommendations is due before the end of the year.