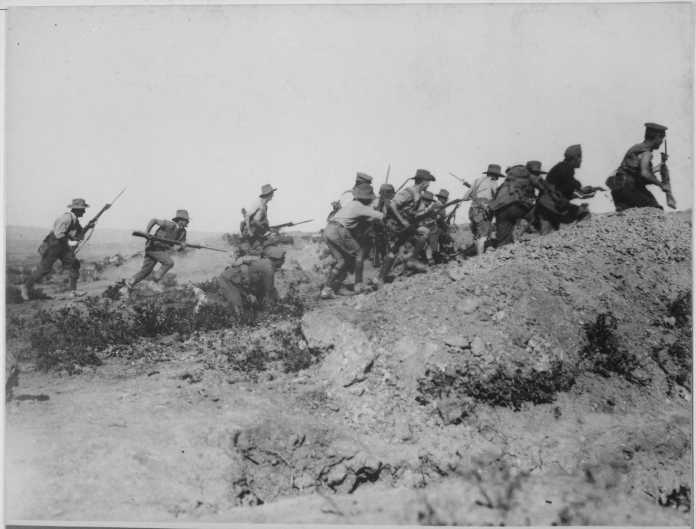 There are two Australian servicemen buried in the Skopje British Cemetery. Corporal John Paterson (1892-1918) was a Perth man who served in the 706th Mechanical Transport Company Army Service Corps in the British Army. Corporal Paterson served on the #WWI Salonika Front, including in the 1918 Doiran Lake battle, and was awarded the Serbian Gold Medal for Distinguished Service. He died of Spanish Influenza in Veles on 26 October 1918.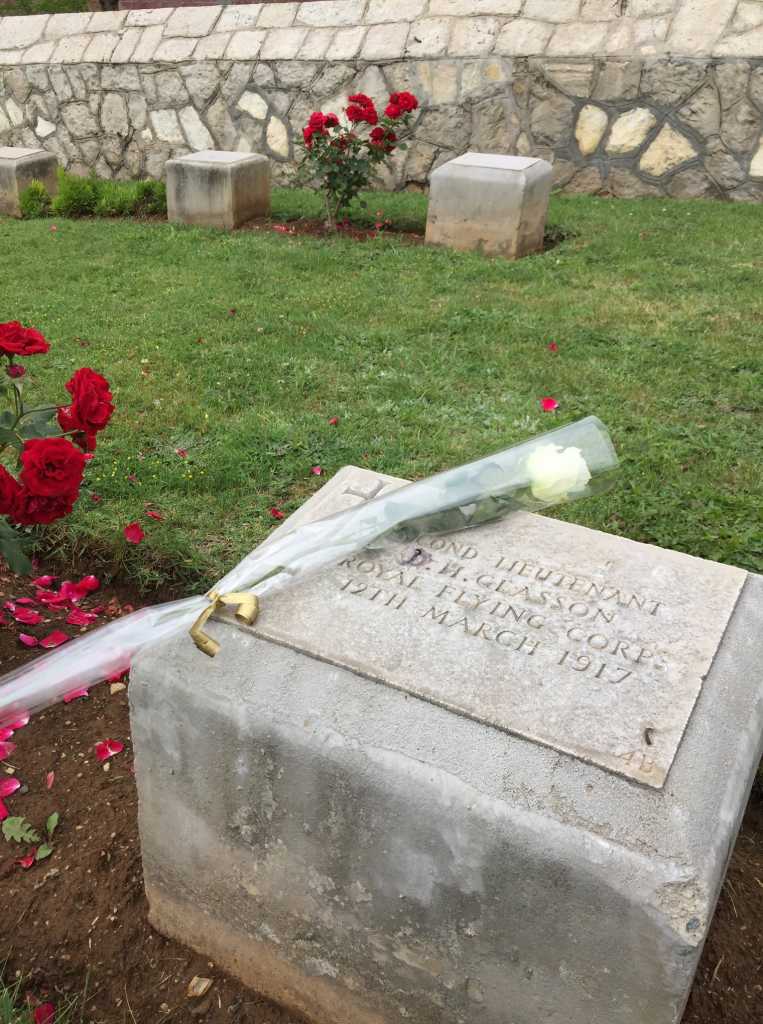 Second Lieutenant Donald Havelock Glasson (1888-1917) served in the No 47 Squadron Royal Flying Corps on the Salonika Front. He was born in Blayney, New South Wales, and was a grazier before the war. On 12 March 1917 Second Lieutenant Havelock was shot down over the Udovo airfield.
Thank you Australian Embassy and Commonwealth War Graves Commission for the information.