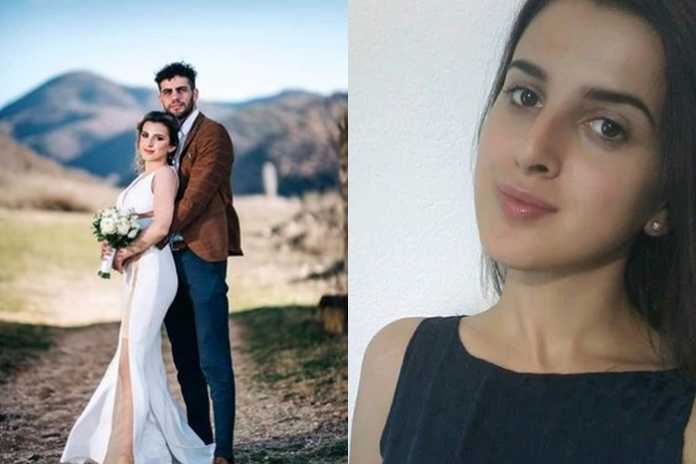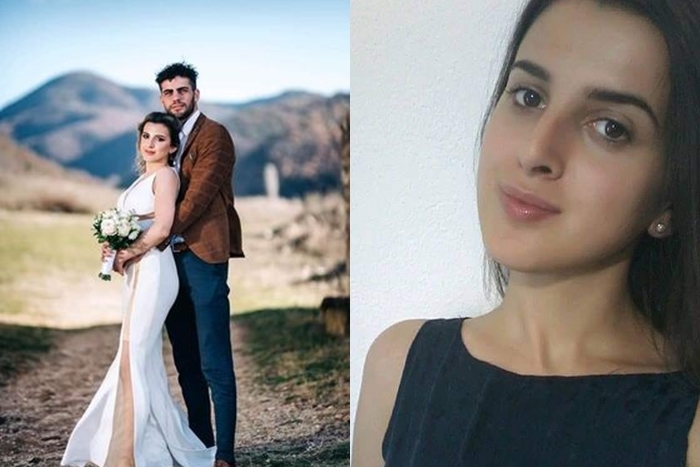 A tragedy struck the village of Argulica near Shtip where young couple died in a identical way within  24 hours and only meters from each other  .
The news of the tragic deathof the 25-year-old Trajche  from Shtip, whose body was found in the archeological site of Bargalla reached the media and left many of his relatives and friends in shock.
His death  came a a shock to his wife Alexandra whom he has separated few months earlier. Her body was discovered the following morning as she has decided to take her own life in a same way as her loved one Trajche in a nearby auxiliary room not far from where Trajche 's body was discovered  . They were both from the village of Argulica near Shtip.
They both took their own life.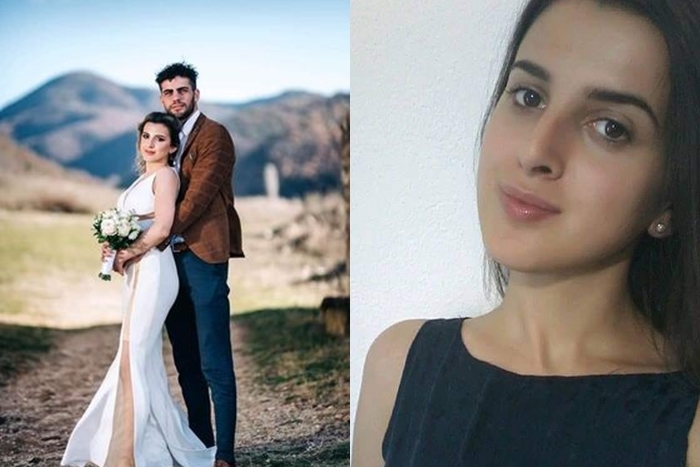 Relatives and friends of the man, a son of a police officer from Stip, say that he was disappointed that he separated from his wife, so when he found out that her family  wanted to marry her to someone else, he decided to commit suicide. When she found out about his death, his wife decided to commit suicide, in an auxiliary room of their house in the village of Argulica. The basic public prosecutor who inspected the places of the suicides is also working on determining the reasons and motives for the suicide, the portal writes.
Aleksandra was a medical nurse who selflessly helped many people during the  covid pandemic saving many lives . Her parents were worried at the time for her health and life sais the spoke person of the hospital in Shtip
The Public Prosecutor's Office in an official statement said  that this is not about illicit love, but the suicides are due to some other misunderstandings of the young spouses who separated and did not live together for the last year.